Indoor soccer World Cup 2023
Indoor Soccer World Cup 2023
The world is celebrating Argentina's win over France in the FIFA world cup 2022. That was a wild match and such a performance by both teams that it will no doubt be one of the most talked of matches for years to come. We congratulate Argentina for winning their third world cup title.
As the euphoria dies down, soccer fans will no doubt be returning to their homelands looking to satisfy their soccer cravings. Luckily, another similar event stands is looming up on the horizon scheduled for next fall. We are talking about none other than the WMF Minifootball World Cup 2023, originally scheduled to start from 28th April, 2023. However, these dates have been subjected to revision and new dates have been announced.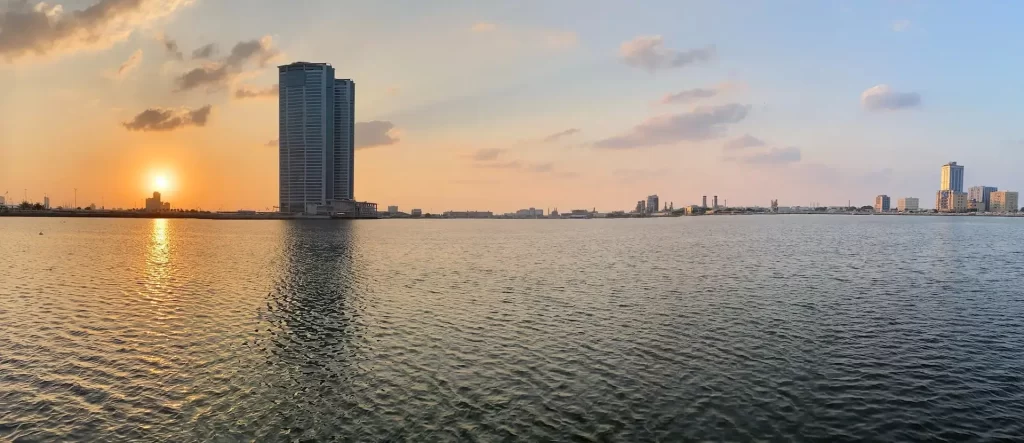 WMF World Cup 2023
WMF World Cup 2023
Previous dates as proposed by the World Minifootball Federation were 28th April – 6th May, 2023. These have been changed to October 26 to November 4, 2023 in a recent official meeting held on Ras Al Khaimah. The venue remains the same – Ras Al Khaimah is still preparing to host the latest WMF world cup.
While considered a tiny part of the major soccer world, minifootball or indoor soccer as it is more commonly known, plays a huge role in the lives of many juvenile and adult soccer teams. It allows them to continue playing without loss of practice time even during the winter. It also influences the development of different skills and reflexes.
WMF World Cup History
WMF is one of the most prestigious indoor soccer institutions, having evolved from FIFRA (Federacion Internacional de Futbol Rapido). Before evolving into WMF, FIFRA held two international indoor soccer tournaments. The first tournament under the WMF was held in 2015, in the USA who also ended up as winners.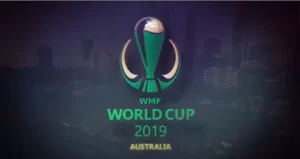 WMF represents nearly all versions of indoor soccer (5-a-side, 6-a-side, 7-a-side, 8-a-side, and arena soccer) and showcases one of the biggest, international indoor soccer events. The indoor soccer world cup held by WMF (called Minifootball World Cup), takes place every two years. the last indoor soccer world cup was held in 2019 in Australia in which Mexico took the winning trophy. 32 teams took part in the event.
A brief overview of previous indoor soccer world cups:
| Year | No. of Teams | Winner | Runner-up | Location |
| --- | --- | --- | --- | --- |
| 2015 | 12 | US | Mexico | US |
| 2017 | 24 | Czech Republic | Mexico | Tunisia |
| 2019 | 32 | Mexico | Brazil | Australia |
| 2023 (TBH) | 24 | UAE | | |
In addition to the men's world cup, the WMF also holds other international events, in the interest of promoting indoor soccer. Some of these events are:
World cups for juniors (mens)
Women's Minifootball world cup. The last WMF Women's World cup was held in Ukraine, between the US and Modova. USA won that match with 9-0.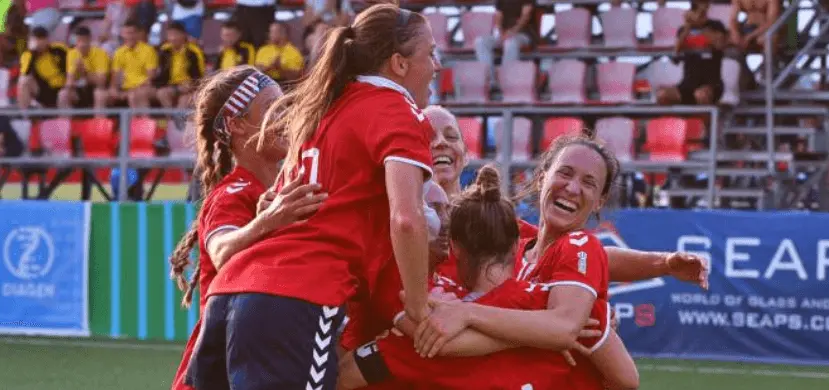 World Championship Arena soccer
Panamerican minifootball cup
We can't wait to see what happens at the world cup this year. What about you? Are you excited about the upcoming indoor tournament? Let us know in the comments below. If you would like to know more about indoor soccer we recommend you to read our article here.