At The Indoor Player, we try to bridge the gap between indoor and outdoor soccer. Our goal is to increase an understanding of indoor soccer, clear misconceptions, and provide the best guidance to new and seasoned players. We will do our best to bring the most updated information, news and product reviews to you. We have an excellent and dedicated team with years of playing and coaching behind them. They are the people who have put in so much effort to bring this website to life. You can find out more about them below!
Our Reviews And Recommendations
We use our experiences to review and recommend various products related to indoor soccer on our website. These reviews are based on our own testing and the opinions of trusted experts. Our aim is to provide the best guides for players looking for indoor soccer equipment. We are committed to providing honest reviews based on actual experiences.
Team Indoor Player
Here are the players behind The Indoor Player.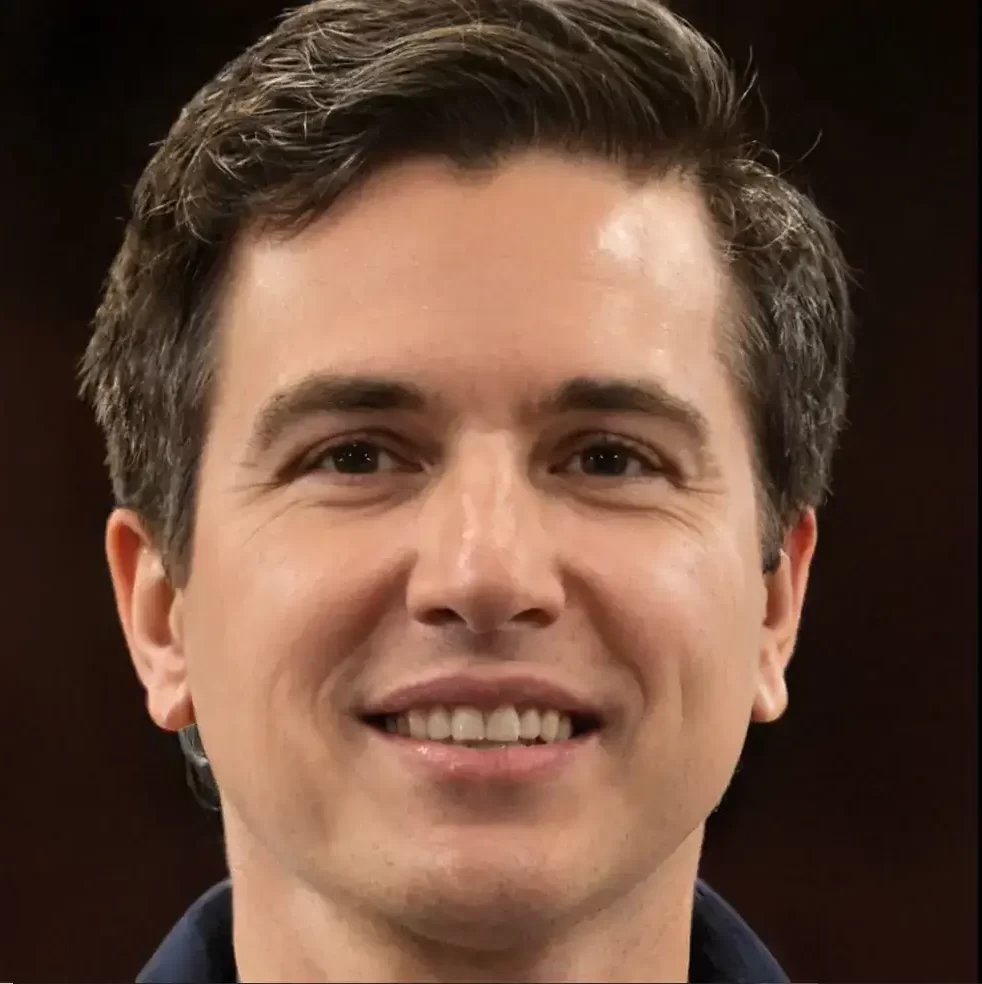 Author / Coach
Matt Anderson an indoor soccer coach, lives in Kansas, USA, with his wife and three kids. He loves coffee, fried chicken, and all things sports. Matt retired early on in his soccer career and has since been helping young kids to develop their soccer skills. He loves coaching indoor soccer and futsal and it is his dream to coach a national team one day.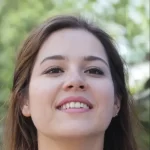 Website design
Blake Anderson, website designer and technical expert handles all the tech behind our efforts, in addition to helping out with the fried chicken whenever necessary.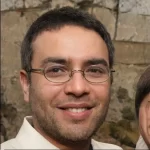 Owner / Local Soccer Coach
David Timothy Banks is the co-owner of The Indoor Player. He is an enthusiastic soccer player and also co-coaches the junior soccer team.